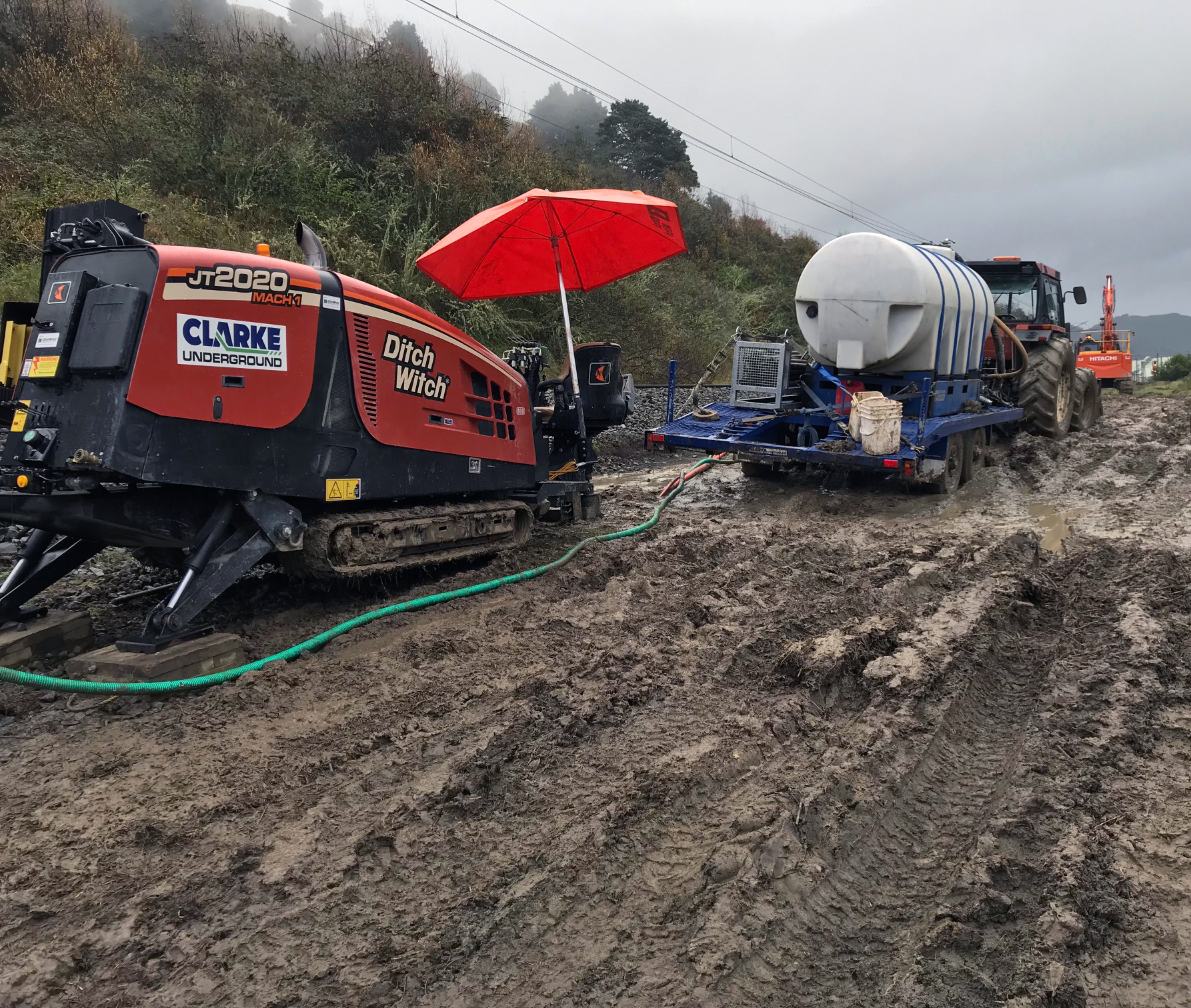 Horizontal directional drilling (HDD) is a trenchless method of installing underground pipelines, cables, and service conduit.
We have a Ditch Witch directional drill suitable for every job. We complete installation in small urban areas with housing restrictions, general longitudinal work such as under road crossings, and we have the correct drill to tackle tougher jobs, dealing with much harsher terrain.
Our trenchless drilling diameter ranges from 15mm – 500mm.
We use a state-of-the-art GPR locator prior to engaging in any ground works. This gives us the confidence to ascertain any existing service cabling and ensures we maintain our goal of zero harm – zero strike.
In the most basic sense, we put the pipe in the ground, and aim to do so with as minimal disruption as possible.