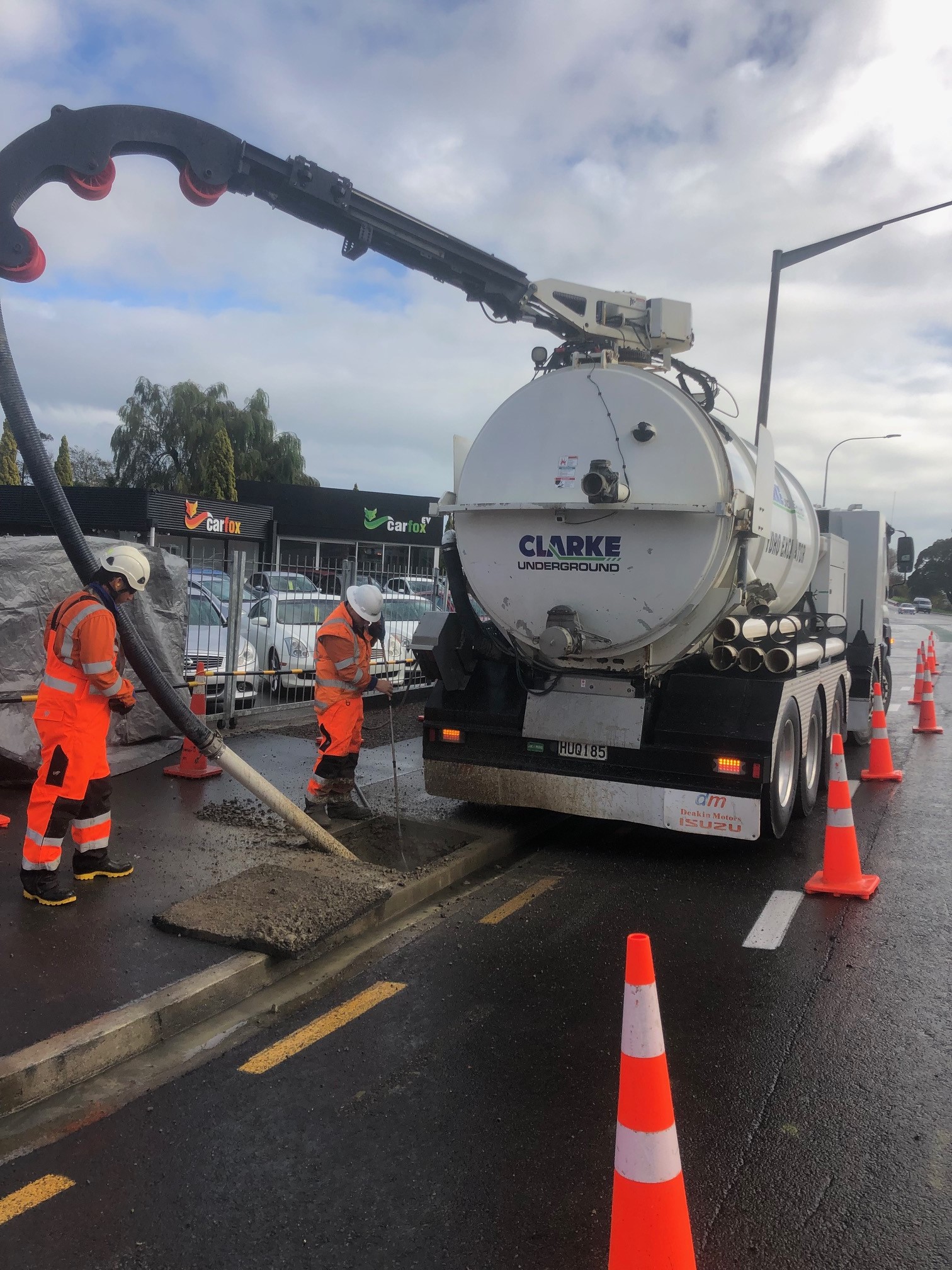 Hydro Excavation is the process of using pressurised water to break down the earth's soil, which is then vacuumed up.
This is a non-invasive, non-destructive method of exposing underground services and is the safest way to expose or excavate around these services. This technique is also used in other excavation processes.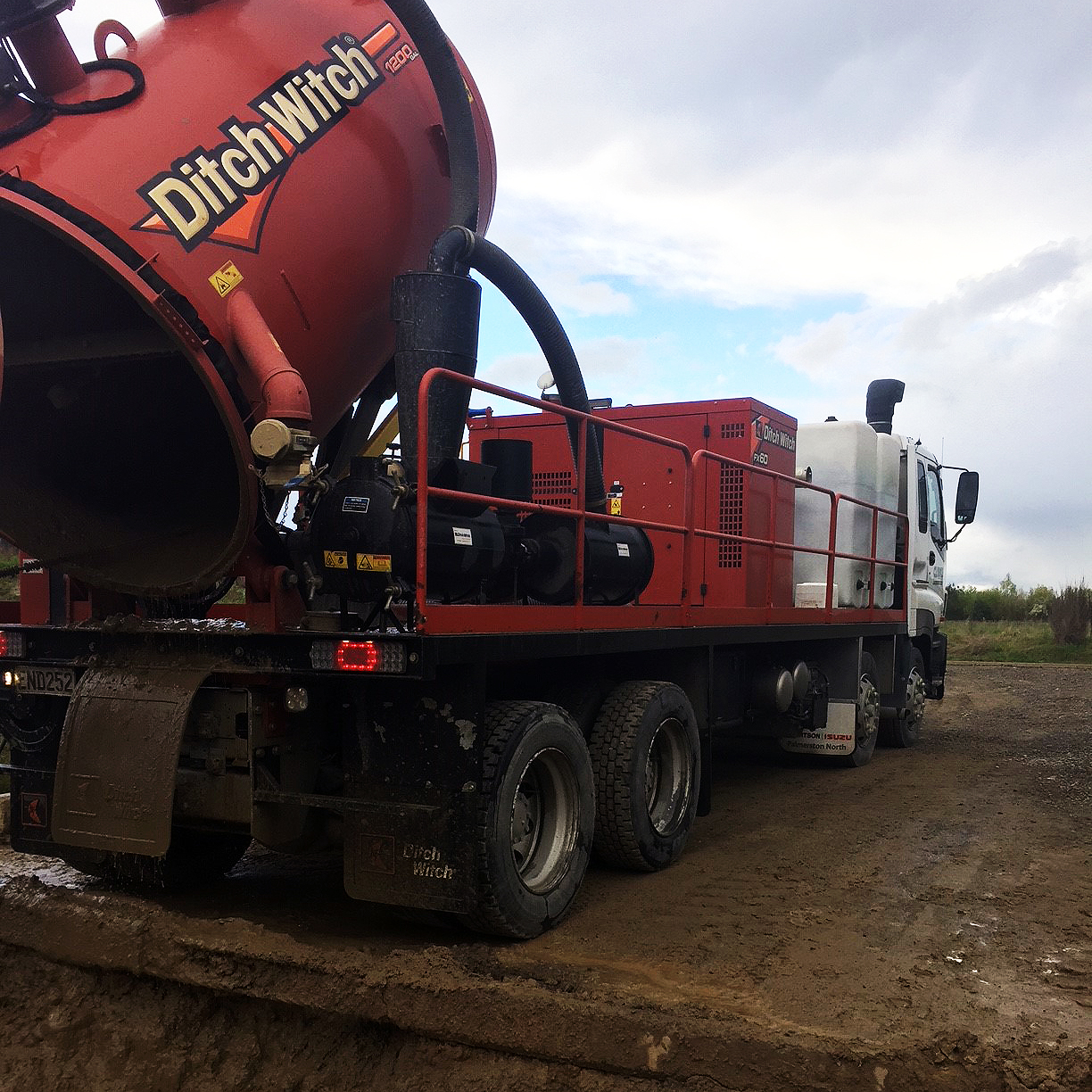 The FX65 is the most productive unit on the market in this size class. It is airflow optimized to maximize efficiency for highest performance output. With a 74-hp (55-kW) turbocharged Deutz Tier 4 diesel engine the FX65's has outstanding suction and water pressure.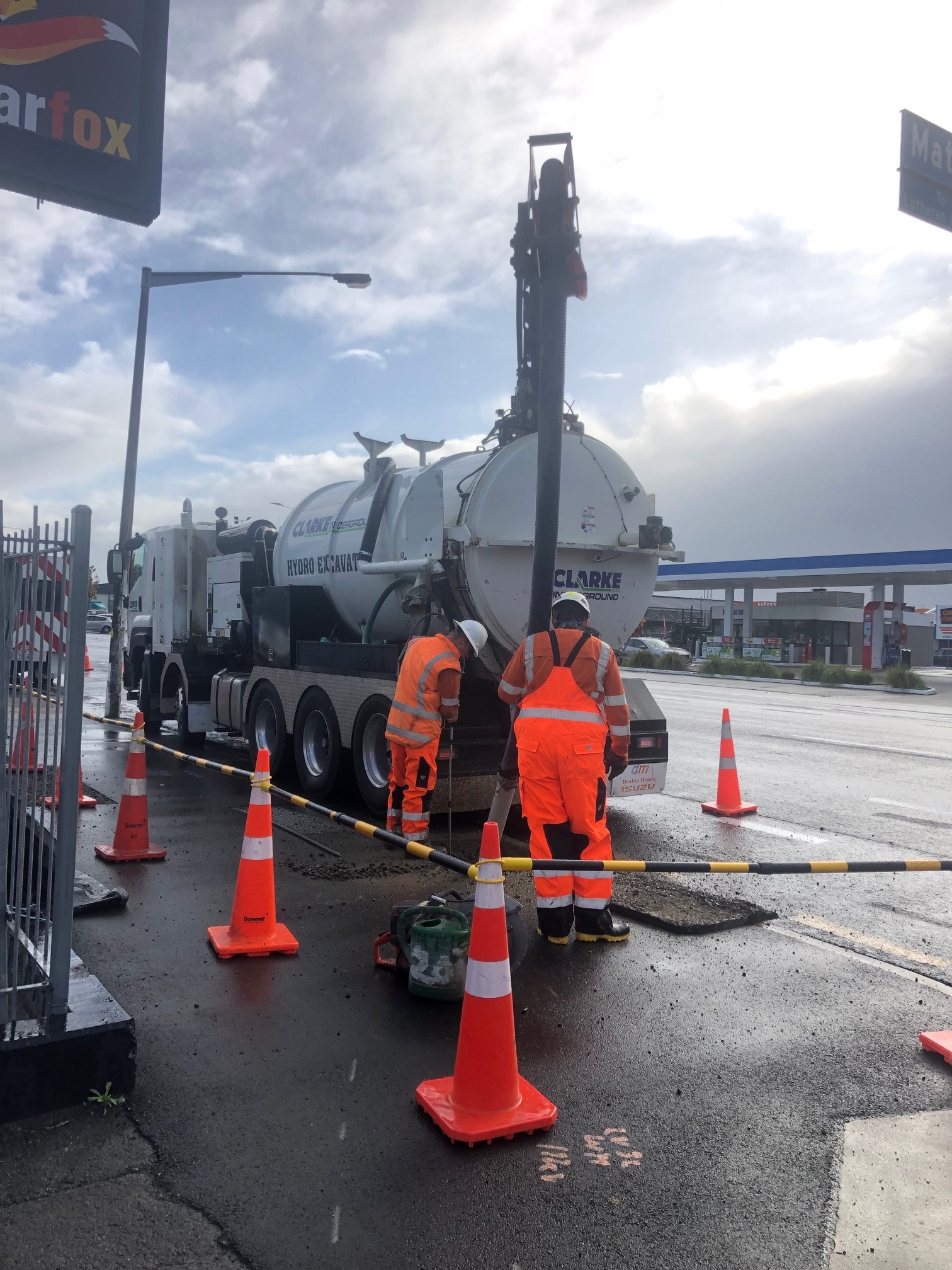 The VSK100XT Mega Vac is the latest addition to CUL's plant and machinery. With its 11,000 litre spoil tank capacity and the CFM to match, the Vermeer Vacuum Excavator saves time, labour, material handling costs. Most of all, it reduces surface disruption in areas with improved landscapes and reduces the risks of damaging utilities during the excavation process.